MSA V-Flex Harness - Feature Friday 6
Jump to
Welcome back to Feature Friday, MacMor's deep dive into the various products we carry (or those you request to hear about). This week we're looking at the new MSA V-Flex harness. Dubbed the Iron Man of safety harnesses by in house fall protection expert Brent Barkhouse, the V-Flex boasts a breadth of features that put it in a class of its own.
Comfort
Built with superior comfort in mind the V-Flex harness has a breadth of features that go above and beyond the competition. Its patent-pending RaceFLEX is a minimalist strap that sits directly on your sternum for maximum comfort.
This harness also features flexible foam padding on the shoulders, upper back, lumbar and hips for increased mobility and increased support across your entire body. With adjustability on every strap, the V-Flex lives up to its name in its ability to adjust to fit all shapes and sizes.
Heat Stress Relief
One of the most important considerations when buying a safety harness that gets overlooked is the breathability.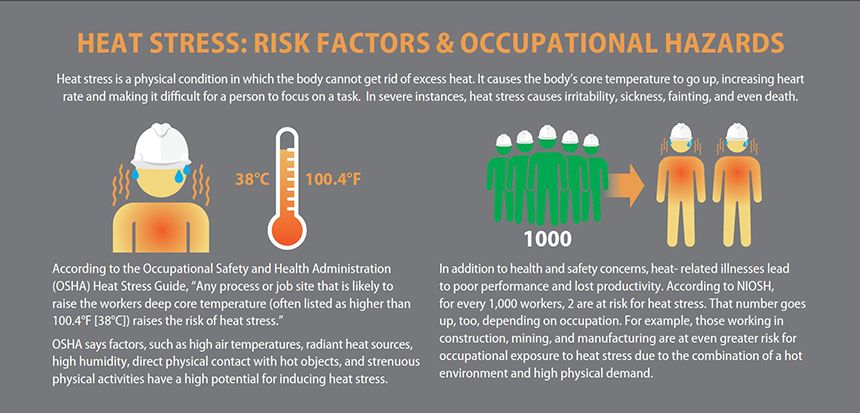 Heat stress can be a leading cause of workplace injury if not managed properly. As most people using safety harnesses know, you are only one decision away from serious injuries or even death. That's why the V-Flex harness features air channelling in its padding to promote continuous airflow to and from the body.
By equipping workers with breathable gear and educating them on how to spot early signs of heat stress, employers have a much better chance of minimizing the risks of injury.
Additional Features and Accessories
Beyond the main build of the harness, there are a few features that take this harness above and beyond.
The V-Flex harness comes with 2 storable relief straps to protect against suspension trauma.

What is suspension Trauma?

Suspension trauma occurs when a worker falls into arrest and is hanging upright while waiting to be retrieved. During this time the leg straps on the harness crush the femoral arteries and cut off blood circulation.

Suspension trauma has been known to be fatal in roughly 15 minutes. After a user has fallen using the V-Flex harness, they can take out the minimalist relief straps built in to the harness, step into the straps and take pressure off the inside of their leg.

The lanyard keepers on the front are built for breakaway. This limits the chance that the lanyard gets caught or snags on hazards around the fall, resulting in a potentially worse injury. This is just one of the small touches MSA has brought to this harness that has put it in a class of its own.
The V-Flex harness boasts 4 D-rings, one on the back, one on each hip and one positioned by the sternum. Together these features make the V-Flex harness a versatile, comfortable, lightweight and an overall a top notch piece of fall protection.
Contact Us
If you or your organization need any information regarding fall protection harnesses, or any PPE for that matter, please do not hesitate to contact us. Anyone from our sales team would be more than happy to assist you in getting the right gear to keep your crew safe.