MSA Advantage® Series Respirators - Feature Friday 12
Welcome back to Feature Friday. This week we're joined by Safety Specialist Christy Enns to discuss the MSA Advantage® Respiratory line.
3200 Full Face Respirator
The Advantage® 3200 is MSA's full-face respirator which features a scratch-resistant, wrap-around design that provides the user with a wide field of view. The thermoplastic rubber on the interior of the mask increases comfort, making it easier to wear for longer periods of time. Its state-of-the-art design also assists in lowering breathing resistance to make inhaling/exhaling less strenuous.
Since this respirator provides full facial covering, it also limits the user's need to wear additional eye protection. The 3200 mask is compatible with the full scale of filters and cartridges from the Advantage® series, ensuring you have access to the protection you need no matter the application.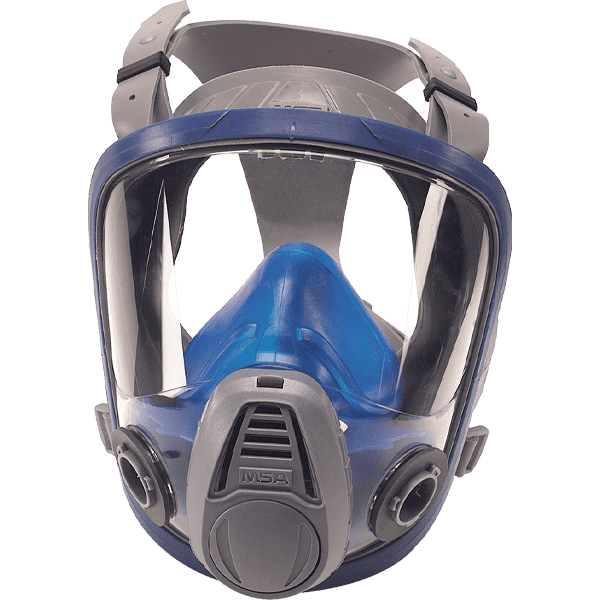 200 LS Half-Mask Respirator
The 200 LS is by-far MSA's most lightweight and cost-efficient respiratory product in this series. Crafted with thermoplastic rubber, the AnthroCurve internal face-mold conforms to the user's face to increase comfort and allow the user to wear the respirator for longer periods of time. The multiflex system equalizes facial pressure and ensures there is no air leakage while maintaining the integrity of the system.
Similar to the 3200, the 200LS is also compatible with the full range of Advantage® cartridges and filters. This respirator is a solid option for applications where eye protection is not as crucial and for users looking for a comfortable, lightweight respirator.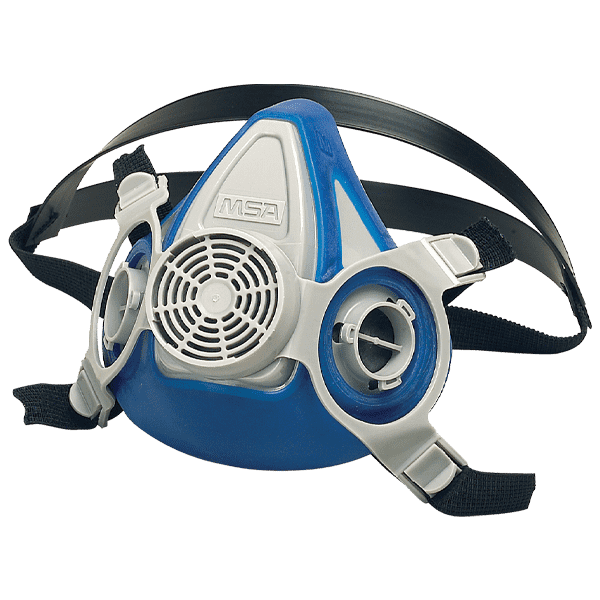 It should be noted that both the Advantage® 3200 and 200 LS masks feature an exhalation valve which has great benefits for the wearer in terms of decreased breathing resistance, but in circumstances where people are working in close proximity of others or even around animals, unfiltered air being exhaled can be a source of concern in some work environments. Luckily, the Advantage® respiratory series has a solution for this as well.
290 Half-Mask Respirator with Source Control
The Advantage® 290 Half-Mask Respirator is the latest innovation and the first out of the gate as a half mask without an exhalation valve. This respirator features what is called Source Control which allows inhalation and exhalation to be filtered through the same channel.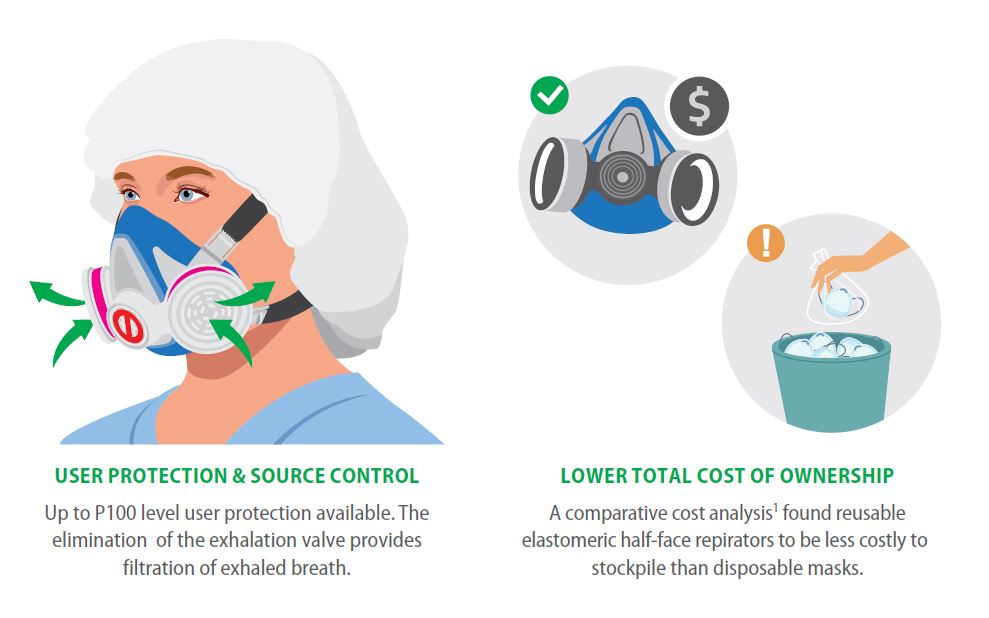 This system provides users up to p100 level protection which goes above and beyond N95 requirements. It is also important to note that this respirator is only compatible with MSA Advantage® Low-Profile P100 Filters (MSA815369).
Furthermore, the 290 is an Elastomeric respirator designed with synthetic materials built to withstand continuous disinfection, cleaning, and reuse. This has potential benefits in fields such as first response, health care/medical, and farming & agriculture. In the farming & agriculture industries, the ability to disinfect, wash and reuse the respirator limits the possible spread of disease and bacteria that may not be harmful to humans, but can be detrimental to the animals.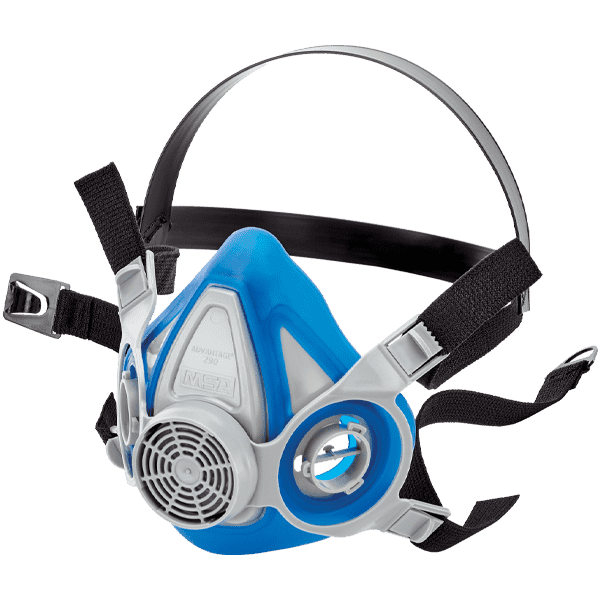 Using comparative cost analysis, MSA has found that using an Elastomeric respirator such as the Advantage® 290 Respirator is more cost-effective than using disposable N95 masks. This is important because it not only saves money, it also helps decrease the number of disposable masks going into the landfill. All in all, The 290 is a very robust piece of protective equipment that provides companies with long term cost savings while offering comfort, convenience and P100 protection for employees.
Contact Us
The MSA Advantage® Respiratory Series boasts a lineup that is unmatched for its innovation in the current market, all while meeting the standards for NIOSH approval. With full-face and half-mask solutions, MSA is sure to have a respiratory solution for you no matter the application.
Whether you're in the market for respirators or fall protection harnesses, MacMor and MSA has you covered. If you or your crew are in need of any safety equipment, please do not hesitate to contact us or reach out to your MacMor sales rep for assistance.